Tilton Conservation Commission
257 Main Street, Tilton, NH 03276
Tilton, NH
CONSERVATION NEWS
From TILTON, NH
---
Late Summer 2023 Newsletter
While swimming and boating activities are a big part of summer in the Lakes Region, NH DES
suggests that you keep an eye out for cyanobacteria in the water. Cyanobacteria, or algal blooms,
are aesthetically displeasing in sight, odor, and taste, but they are also toxic to animals, livestock,
wildlife, and humans. They produce toxins that can be consumed by organisms in the food chain
and released into the water when cells die. Cyanotoxins can cause both acute and chronic illnesses.
If you see or suspect a bloom, stay out of the water and keep your pets out of the water.
For more details, go to https://www.des.nh.gov/water/healthy-swimming/harmful-algal-blooms.
Also, you can report a cyanobacteria bloom to NH DES.
Or, you can check a map that shows alerts and advisories about swimming locations in NH.
Stay safe and vigilant this summer.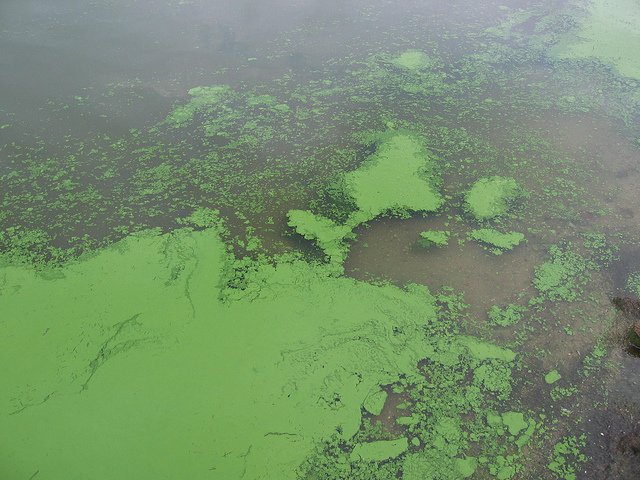 ---
---
Winnisquam Watershed Network - Lake Level Update
With heavy rains in the watershed, the water level in Lake Winnisquamis once again on the rise. The rains have also washed in a good deal of debris.
NH Marine Patrol and NH DES have issued alerts urging all boaters to be mindful of their wake and the potential impacts on the shoreline, docks, and wildlife.
Boaters should utilize extra caution when operating in channels or close to shore, and stay aware for the potential of floating debris and navigational hazards
now under water which are normally visible. Take steps to see that boats and docks are secure.


---
Invasive species - Japanese Knotweed
(From Vermont Public Radio and Worldwide japanese Knotweed Support Group)



With roots that can run over ten-feet deep, no natural enemies, and the ability to survive in lava fields, this implant from Japan is running out of control.
It can grow 10 cm a day and easily crowd out native species. You could try to pull up the roots, but they break easily and a root piece that is the size of a
fingernail can regrow quickly. Their root system can overwinter in NH and can spread twenty feet horizontally in many directions. It can also spread from seed.
Cutting knotweed only causes it to re-grow rapidly. Frost will kill the stems, but the root system is alive and well and ready to spread.
So, what to do?
The Worldwide Japanese Knotweed Support Group promotes a concept known as "The Window". During a period of time between when the knotweed flowers
and 4-6 weeks before the first frost, treat/spray the plant with glyphosate. The sap is beginning to reverse, flowing down to the roots, to prepare for winter. The herbicide
will be transported by the knotweed to its root system where it will be slowly absorbed. The process may take several weeks to impact the roots. This treatment will
not kill the knotweed forever, but will kill upwards of 70-80% of the plant. It's a good idea to apply the herbicide early in the morning or later in the evening. It will be dry
within 2-3 hours after application. It's a good idea to apply when there isn't going to be rain, wind, or a lot of humidity. It may be necessary to repeat the process next fall.
But, it is a start at keeping knotweed at bay.

E
<![if !supportLineBreakNewLine]>
<![endif]>

<![if !supportLineBreakNewLine]> <![endif]>